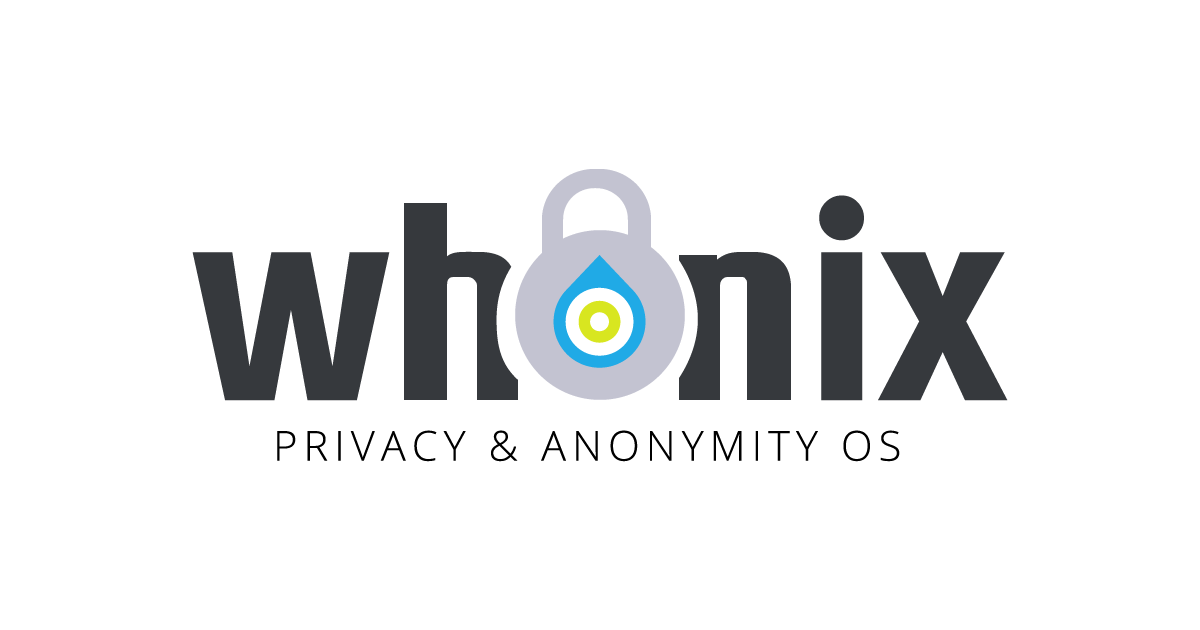 This is a point release.
(Same as Whonix VirtualBox 15.0.0.6.6 - Testers Wanted!)
Download Whonix for VirtualBox:
---
Alternatively, in-place are possible.
---
Notable Changes:
---
Full difference of all changes:
https://github.com/Whonix/Whonix/compare/15.0.0.4.9-developers-only...15.0.0.6.6-developers-only
---
This release would not have been possible without the numerous supporters of Whonix!
---
Please Donate!
---
Please contribute!