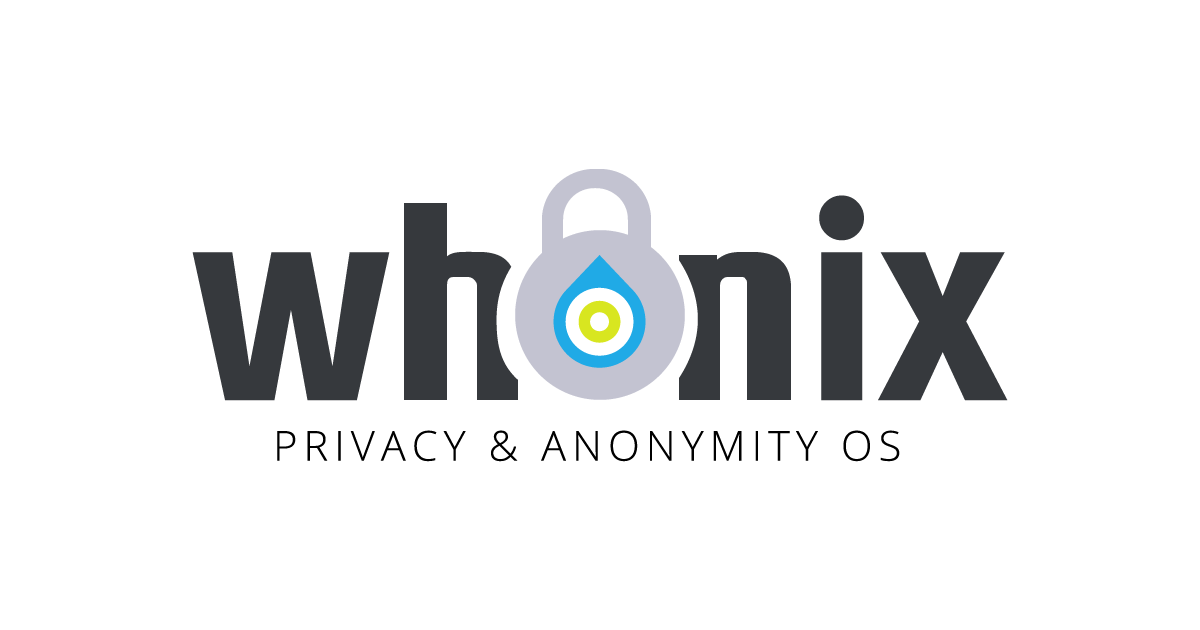 Testers Needed!
Download the Testers-Only version of Whonix for KVM:
---
Some important changes like transition to a more modern and secure graphics device will need an install from scratch instead of an in-place upgrade using apt.
---
Notable Changes:
---
Full difference of all changes:
https://github.com/Whonix/Whonix/compare/15.0.0.4.9-developers-only...15.0.0.6.6-developers-only
---
This release would not have been possible without the generous supporters of Whonix!
---
Please Donate!