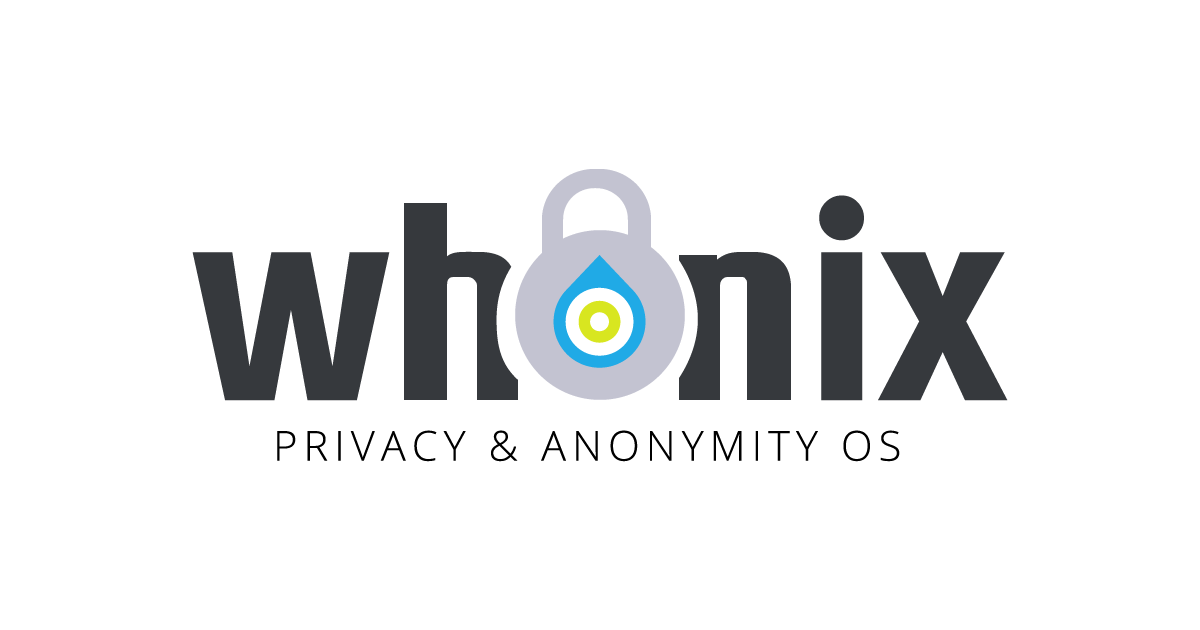 Both https://elementary.io (usability focused Linux distribution) and https://pureos.net home pages (the very first page one can see) have contents that equally or similarly apply to Whonix. We could use these as inspiration and then improve https://www.whonix.org home page.
Here is a draft with contents that can be put on the new homepage:
ToDo for Kicksecure ™ Wiki Devs
Also we could use meta tags (og:title, og:image etc.).
The HTML code for Whonix website can be found here:
https://github.com/Whonix/Whonix-Website
This is a volunteer position.
Anyone up to contribute?