I use VirtualBox Whonix.
Out of the box, in the same VirtualBox instance on the same computer and with the same VM settings, Whonix 15 is simply more blurry than Whonix 14. It is not nice and sharp like my Whonix 14 is.
Anyone else noticed this? Any ideas on how we can fix it?
Screenshots to compare:
Whonix 14: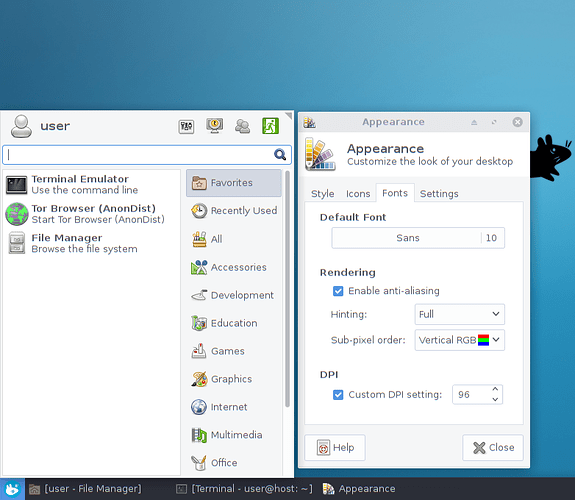 Whonix 15: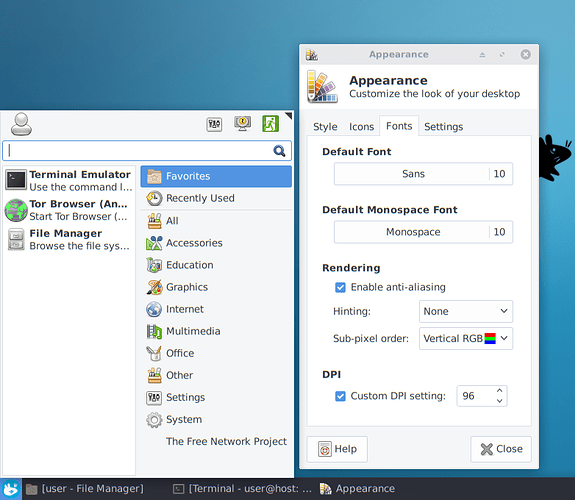 Two imgur links to compare properly:
W14: https://i.imgur.com/iYFqRze.png
W15: https://i.imgur.com/DD6dsIw.png
Thanks for any help.