Today we gonna Torify SteamOS which has the greatest games that supports GN/Linux OSs through Whonix-GW:
Preparations:
Create Debian standalone based VM (make sure that networking connected to a Whonix-GW).

After that Go to Debian standalone Settings and increase private storage to 20 GB (or more if you want).

Start the VM and go to sources.list and add non-free to the repos
deb https://deb.debian.org/debian stretch main contrib non-free
deb https://deb.debian.org/debian-security stretch/updates main contrib non-free

Then allow multiarch & update
sudo dpkg --add-architecture i386
sudo apt update
Then install Steam (full documentation of Steam in Debian here)
sudo apt install steam
Login to your account and then search for dota2 then download & play it: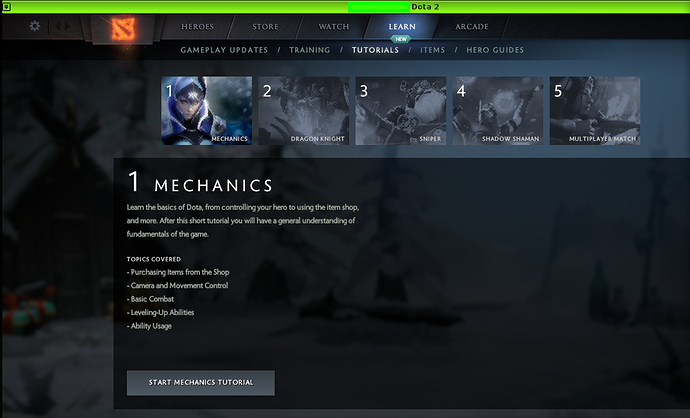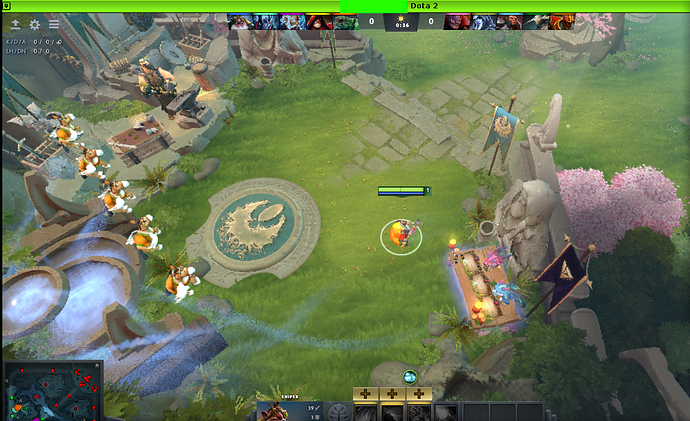 Notes:
Graphical blurred in the Game = Expected as Graphical Card not yet supported in Qubes.
Slowness and i think thats expected due to lack of graphical support.
Dont install any graphical driver as it will not start steamOS and it will show a message telling you that OpenGL is not supported by display. So better not to install it.