Not able to the virtual machine window to scale fullscreen.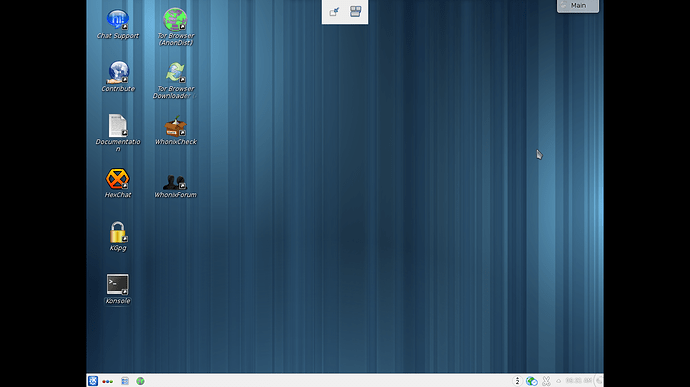 The instructions were this on the KVM-whonix page
Virt-Manager Whonix-Workstation window -> View -> Scale Display -> Always | Check: Auto resize VM with window
But those options are not clickable and are not getting enabled. Is there any other settings i should look for ?
After i start the workstation it takes me to desktop screen and for few minutes i am able to perform tasks and only after those few minutes the login screen suddenly shows up(undoing the tasks ofc) . Is there any way to avoid this huge lag ?