I can not go to my wallet mymonero.com through tor! what to do?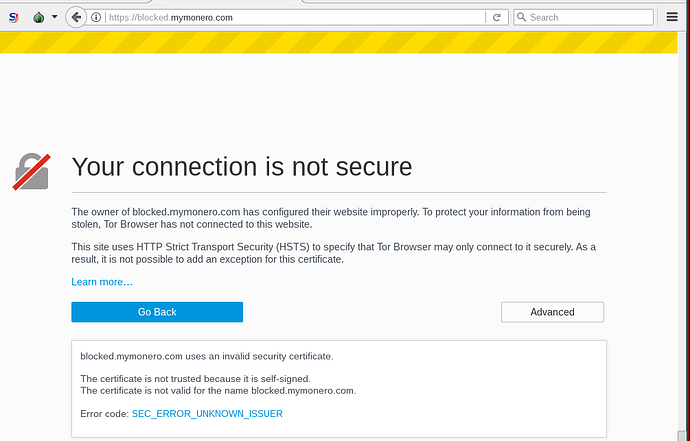 no. did not help. although everything runs fine on Google Chrome. and now the official monero purse has been synchronized all night and produced an error in the morning. and it does not start. Can I connect to a remote node? How much does this affect anonymity, if I can then how?
even if you run through firefox but through the tor, it still does not work. Only works if you do not use the network tor
Oh my God. I can not understand anything! I ask you, tell me, which purse for monero should I register? Evalet only takes bitcoin and bitcoin cache
Sorry for my sudden post. I did not know what to do and was in despair. I do not understand the principles of internal Linux systems


And no matter what, your support is still one of the best, among such steep protection systems !!!
Hi whonixbest
Whonix has very limited resources for both development and creating wiki instructions. Due to time restraints it is not always possible to
Research all software for a specific purpose to make sure they are secure e.g. monero web wallets.
Test software to ensure it works with Whonix
Write sound instructions that users can understand
While Whonix developers try to provide users with multiple options to choose from there may be times when the most secure option is all that can be provided. While there may be more options in the future, instructions for a web wallets may not be possible since they are not recommended (If Whonix had web wallet instructions uses may think there use is recommended)
Since using monero, webwallets, cryptocurrency … is not Whonix specific you may want to ask your question on http://tor.stackexchange.com or search for an answer using a search engine.
keyword search: "monero wallet Tor" "monero web wallet Tor"
Related