Greetings,
On Whonix Workstation XFCE, I noted that, when I open the "Whisker menu" on the top-left side, the following red circled buttons don't work: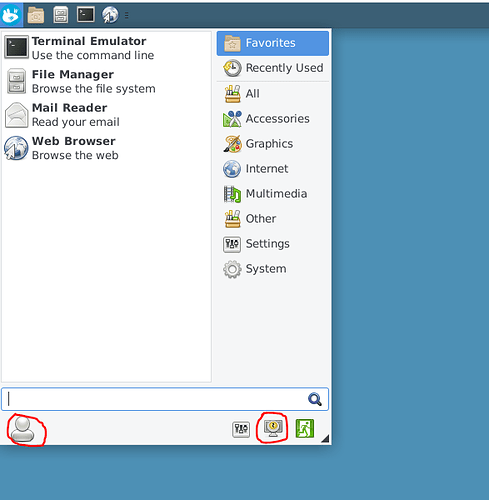 The user icon button returns the following error: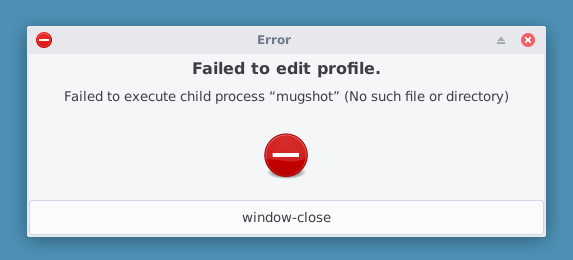 The second red circled button triggers nothing when I click on it.
Are they known issues? Are you able to reproduce the same problems?
Thank you in advance