im not sure how to change this one inside the link provided.
but i have updated those links:
with this screenshot: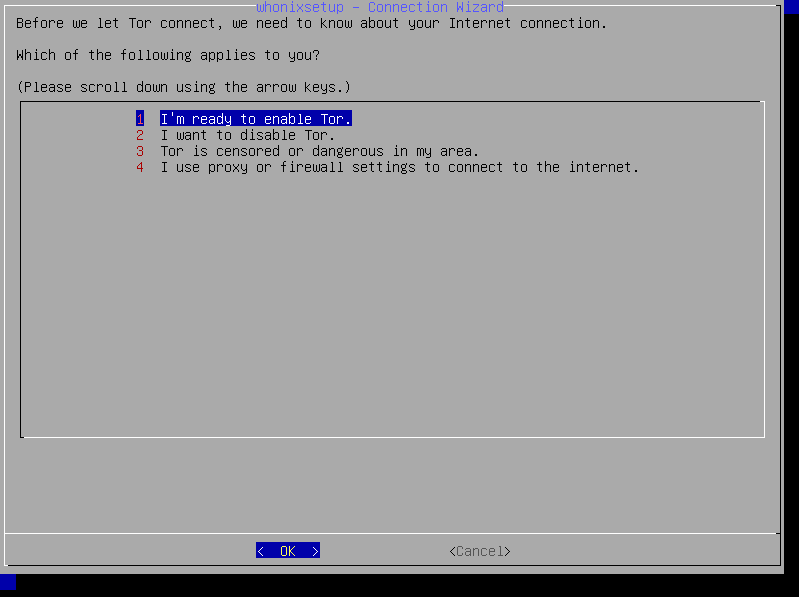 Note: i dunno what is the command to expand the screenshots there to make them equal in the size.
i will try to provide good one.
hmm not sure what other screenshot , its already there describing the bug.