Thanks guys!
I like CryptOS but it might be too dark maybe? I don't mind that personally but I see why something lighter might be better.
I personally am still in favour of Sentinel OS
I did a guardian icon sometime ago, what would you think about something like this?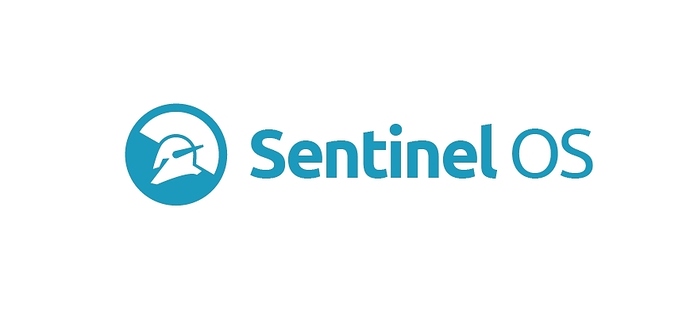 P.S: Sentinel is a good choice when it comes to SEO