Salutations,
Im incredibly new to Virtualbox as well as linux, and I ran into a problem on my Whonix Workstation, which is as follows: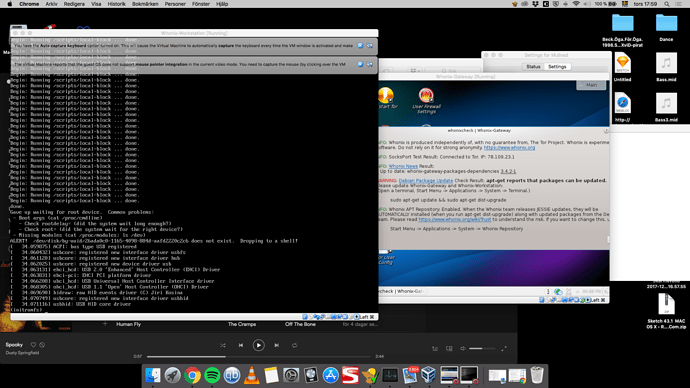 Forgive me, I've tried my best at trying to solve the problem on my own, I've delved into the fiery pits of Hades with a stomach full of Grit and Anger. But my feeble attempts were in vain.
I cant reinstall it either because I have sensitive information on it.
Appreciate all the help I can get, guys. Thank you.